2 Possible Reasons Why You're Here as an Actor: 1.) This looks like fun and you've never done it before. or 2.) You want that moolah (no judgement, we all need to get paid). Either way, you'll have to step into the studio and play in-person with us. Sorry, no online stuff here. But the good news is that I hate taking money from actors,...
This partnership has been long in the making. When Eric Stolberg, owner of Digital One, reached out to talk about a possible partnership, I was grinning ear to ear. Recent challenges have hit all of us actors and loopers hard (including the harder-hit recording studios that we need to produce great work).  So getting a call from DigOne was a very much needed beacon. And...
OPIF, iOPIF and rOPIF qualified projects qualify for rebates on Post Audio, including group ADR work. See Oregon Film for details.
Some of the best union and non-union actors in the region* who all continue to train in group ADR & Improv. (*some came from LA)
Rebeloop members live & breathe the Pacific NW. A natural fit for projects that take place in Oregon, Washington, & Idaho.
Let's take a look at your project and find the solution. Rebeloop has already helped a number of low budget shorts and features.
For projects that have tough deadlines, and for those remote sessions crossing multiple time zones... well... we got you.
There is no one-size-fits all approach. The first step is fitting into each & every scene, then taking it to the next level.
Rebeloop really brought forth this amazing texture, an extra layer, to the movie that we couldn't have accomplished with library sound.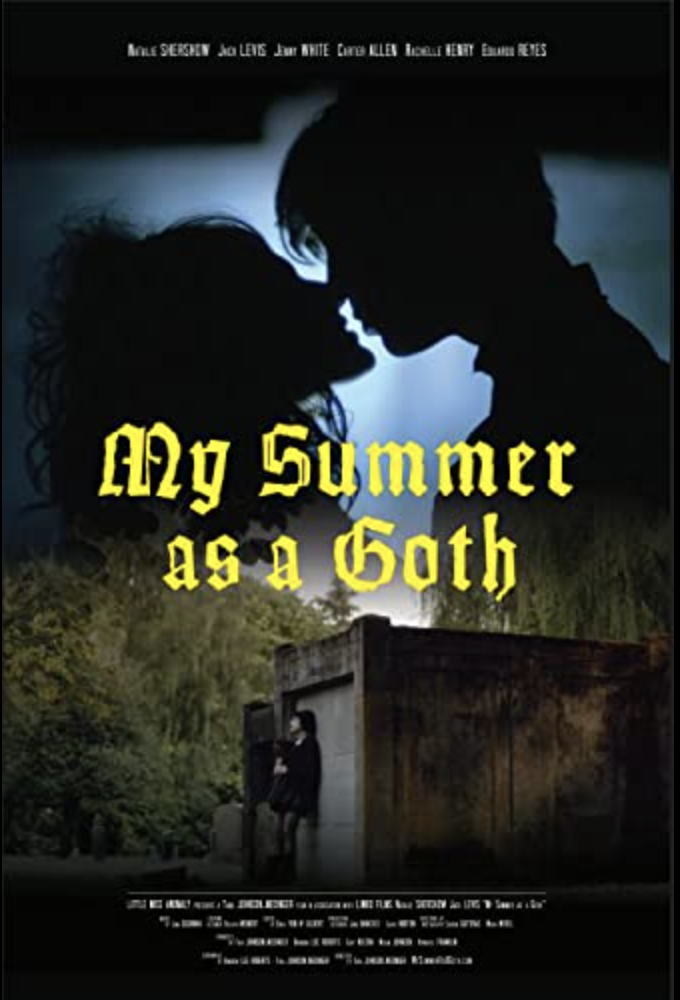 Mike made like hundreds of different types of vocal expressions. The audio from the group is very inspired. It was funny how we could hear Mike also directing the group. They are undoubtedly a very professional group of actors. I don't think I could have directed them as he has done.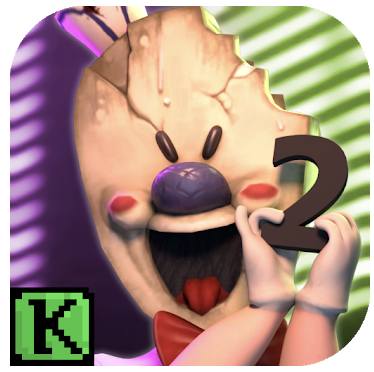 Rebeloop helped add significant production value to the 3 films of mine they worked on. And I've already booked them for my upcoming feature narrative!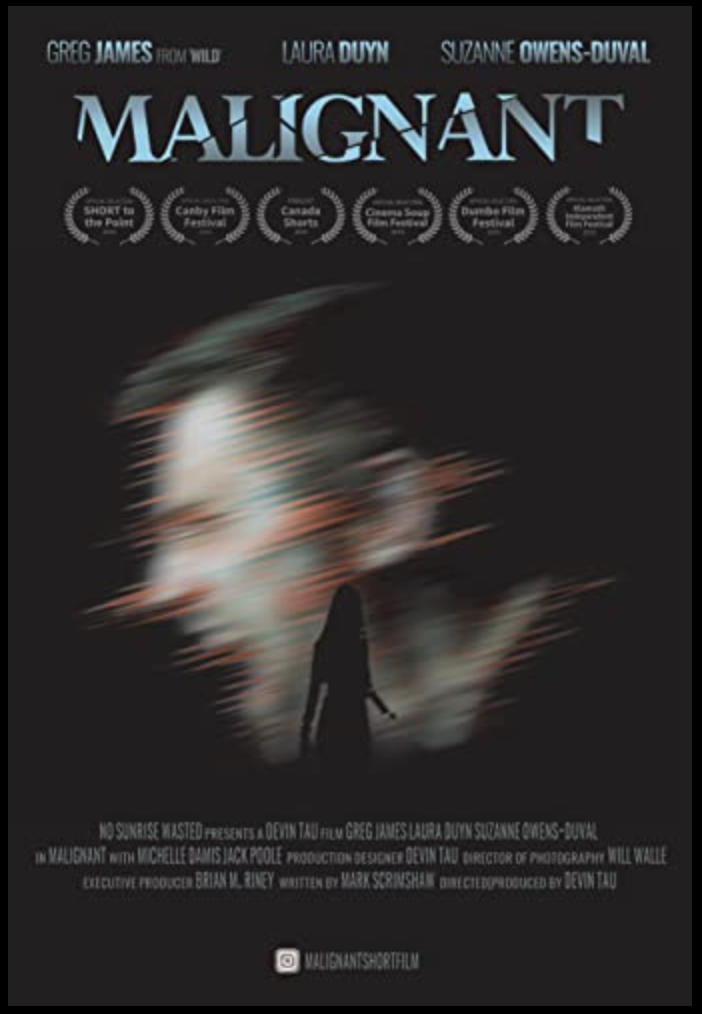 A diverse team of experienced actors trained specifically for group ADR. It's the only group I know of outside of Los Angeles, and undoubtedly the fastest and most efficient way to add group ADR to any project. I highly recommend Rebeloop.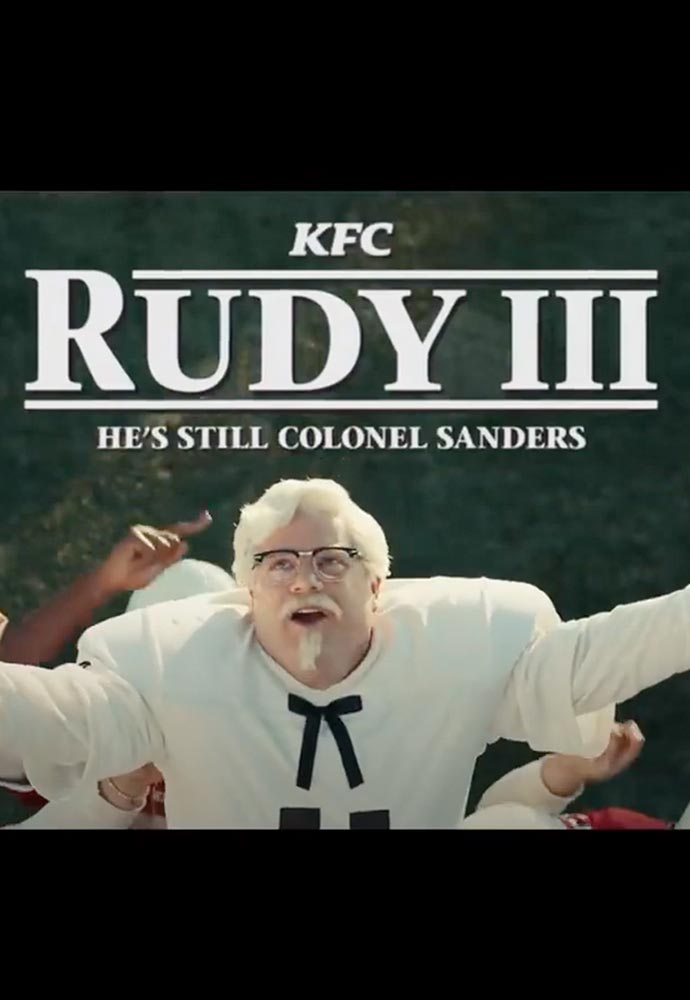 Work was great. Especially on ridiculously short notice. We couldn't have finished the film without Rebeloop. They saved an entire scene.