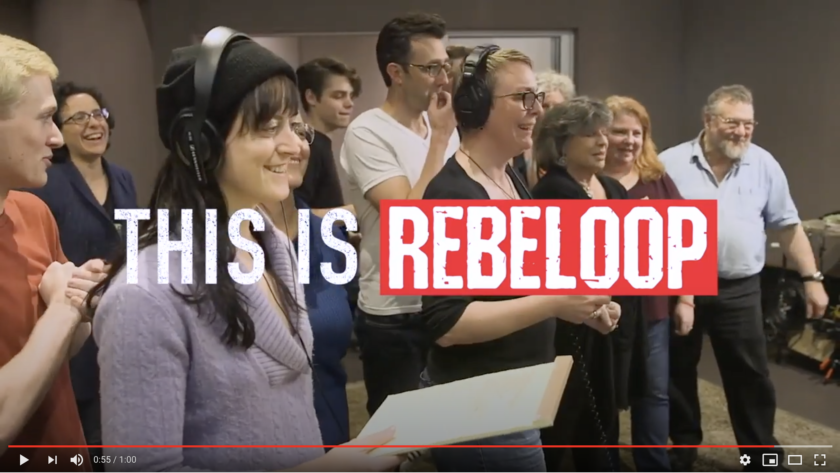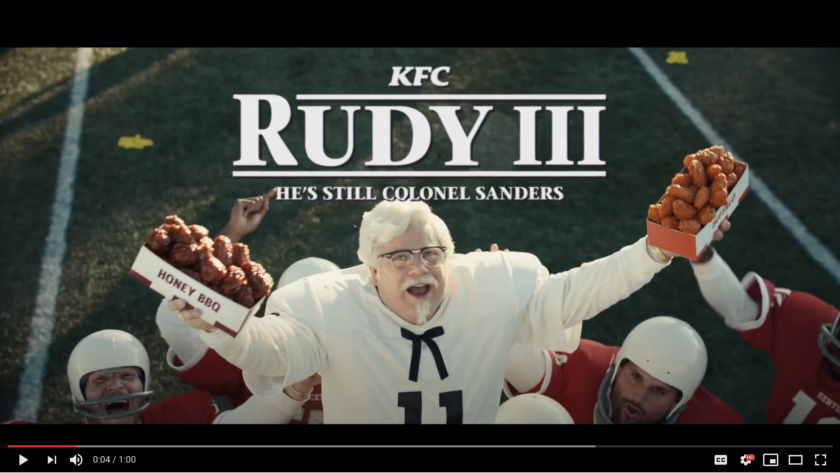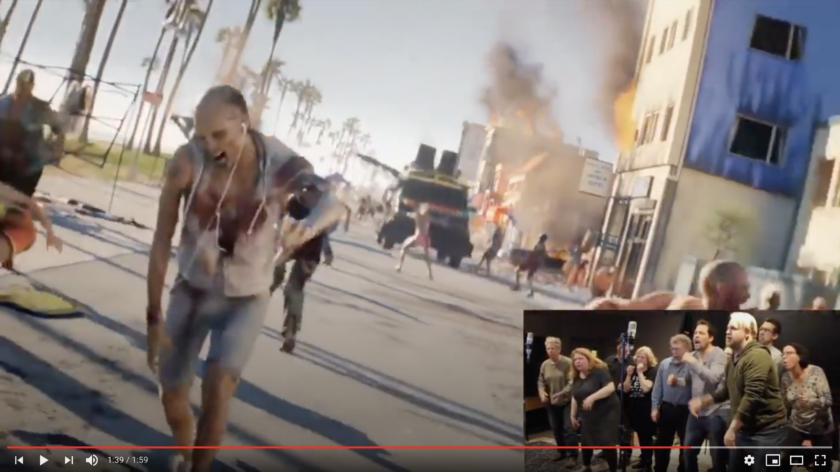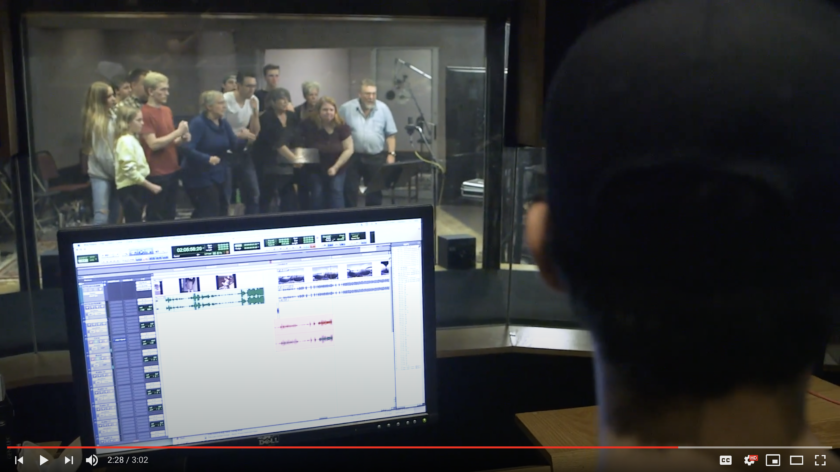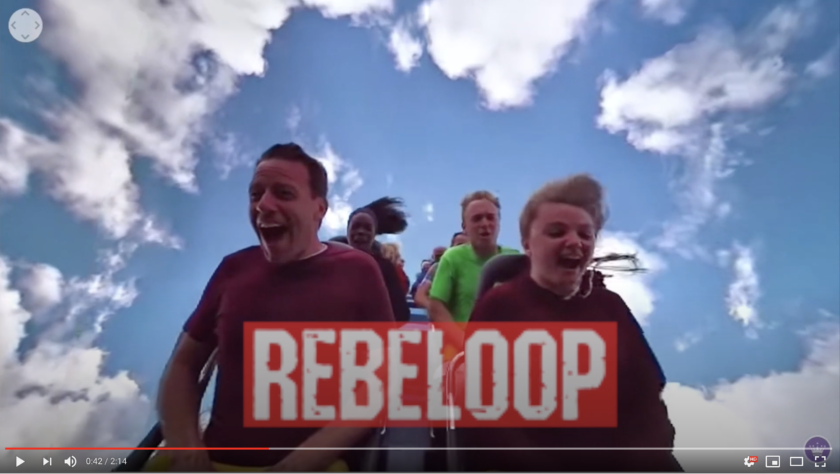 Looks like our new pandemic setup is working. In September, Rebeloop members provided a little bit of walla and fight efforts for a short film called Out Goes She, and tons of walla and specifics for screaming fans, office workers and even drag queens in a full feature film called I'm an Electric Lampshade. While we covered everything needed for Out Goes She in just...
OMG! OMG! OMG! Our experiment worked and we have found a new path for Rebeloop to record in the age of Covid 19. Here's the video that show's how we're doing it. 1. While group recording is possible, the downside is that we're limited to 5 performing actors per take to keep everyone at least 6' apart. Less than the 10-12 actors we're used to....
6 reasons you need

OPIF, iOPIF and rOPIF qualified projects may qualify for additional rebates for Post Audio, ADR, and Loop Group work. See Oregon Film for details.
RebeLoop members are some of the best union and non-union actors in the region who continue to train in ADR, Looping and Improv.
RebeLoop members live and breathe the Pacific NW, so if your project takes place in Oregon, Washington, Idaho, you'll have an authentic fit.
Let's take a look at your project and come up with a solution. RebeLoop has helped a number of low budget indie shorts and features already.
Special arrangements can be made for projects that have tough deadlines, time zones to cross or even need to be directed from a remote location. We got you.
There is no one-size-fits all approach for custom ADR, Walla and Efforts. RebeLoop starts by truly fitting into each and every scene seamlessly, then taking it to the next level.
Rebeloop really brought forth this amazing texture, an extra layer, to the movie that we couldn't have accomplished with library sound.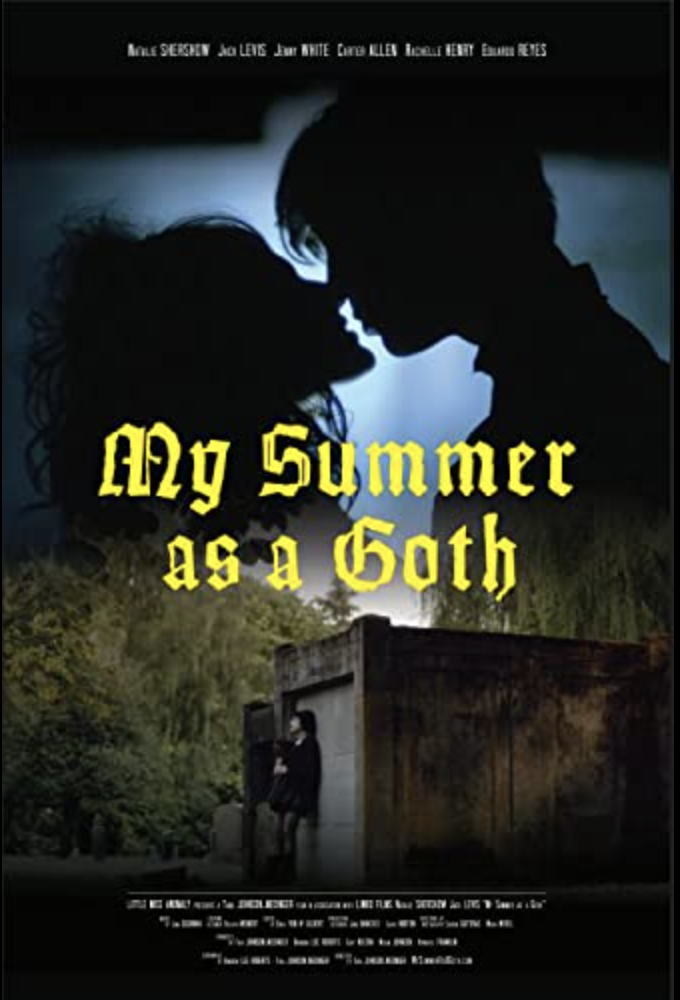 Mike made like hundreds of different types of vocal expressions. The audio from the group is very inspired. It was funny how we could hear Mike also directing the group. They are undoubtedly a very professional group of actors. I don't think I could have directed them as he has done.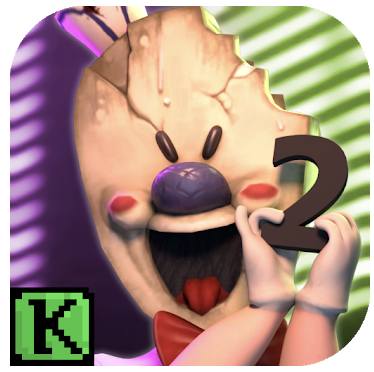 Rebeloop helped add significant production value to the 3 films of mine they worked on. And I've already booked them for my upcoming feature narrative!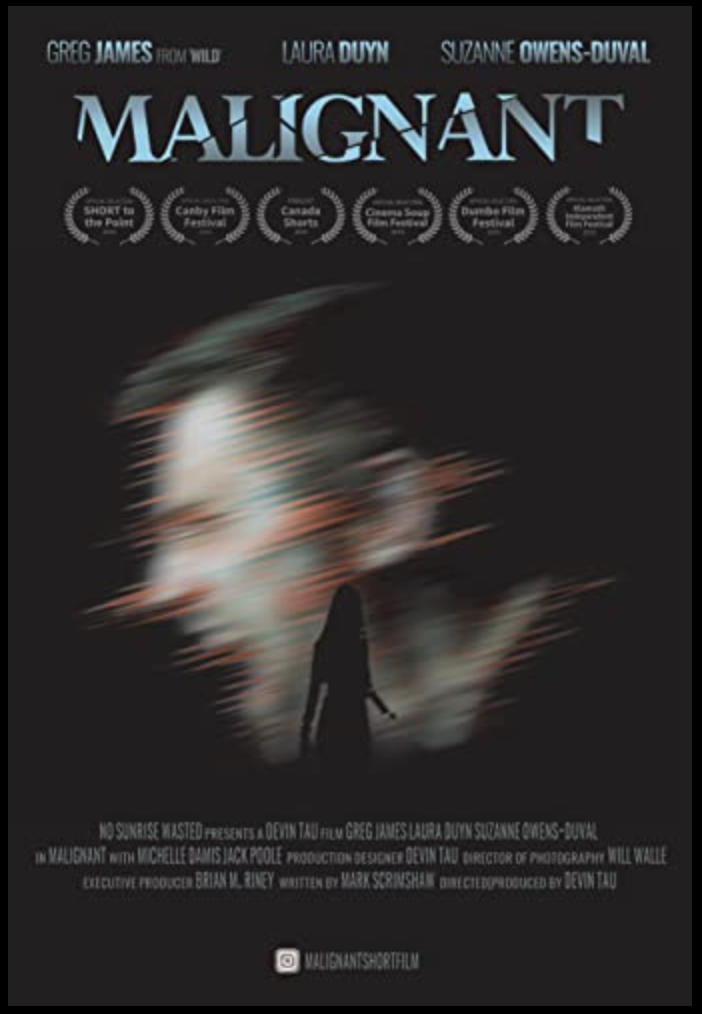 A diverse team of experienced actors trained specifically for group ADR. It's the only group I know of outside of Los Angeles, and undoubtedly the fastest and most efficient way to add group ADR to any project. I highly recommend Rebeloop.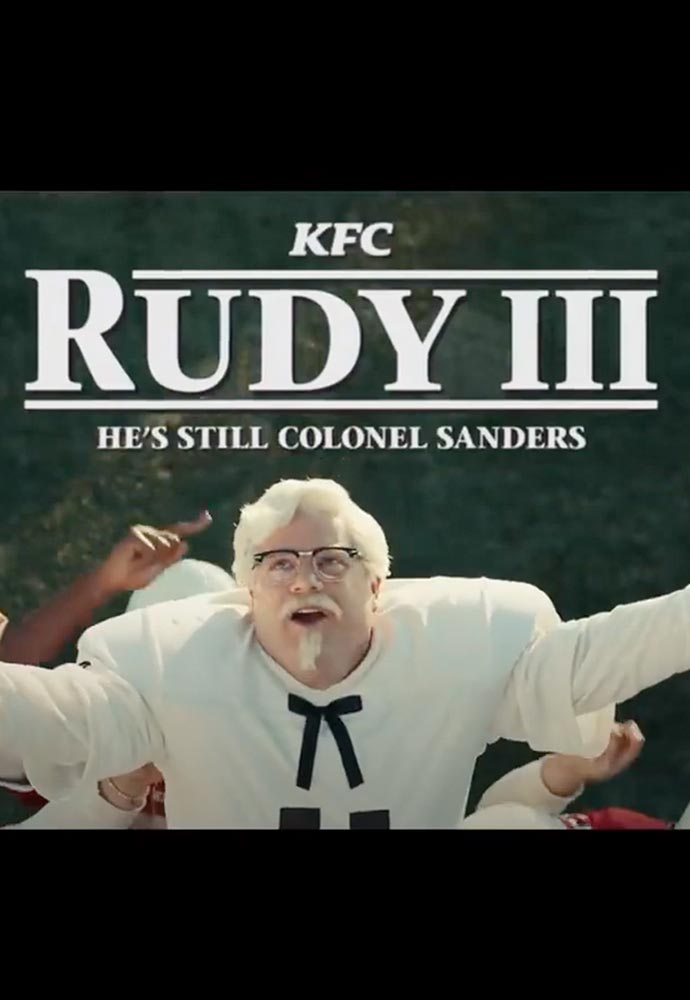 Work was great. Especially on ridiculously short notice. We couldn't have finished the film without Rebeloop. They saved an entire scene.