projects worked by individual Rebeloop members
Work was great. Especially on ridiculously short notice. We couldn't have finished the film without Rebeloop. They saved an entire scene.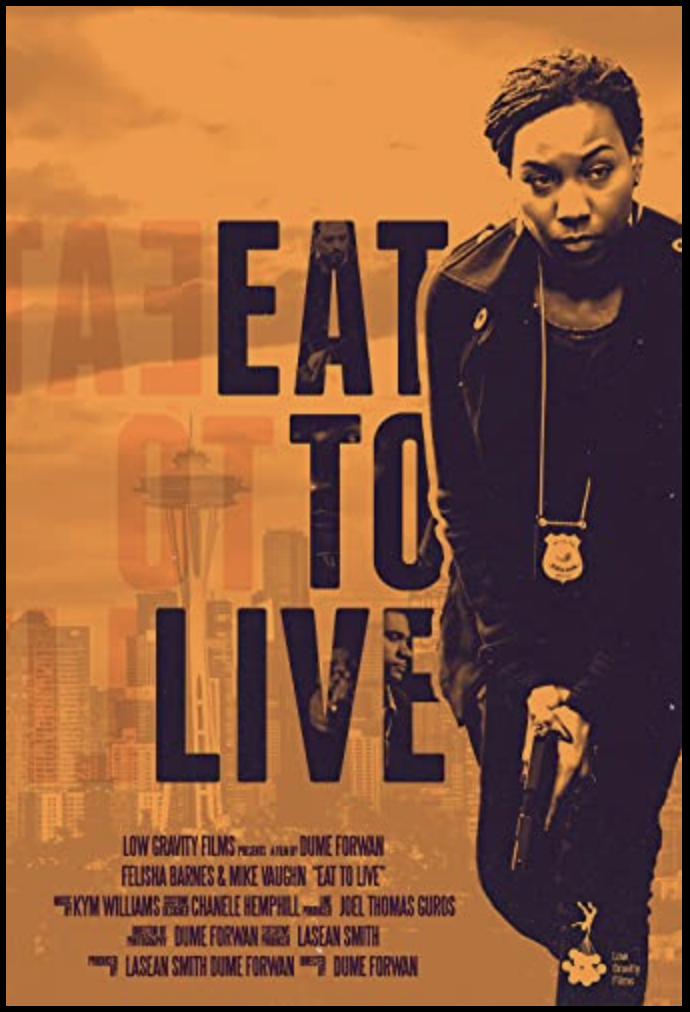 A diverse team of experienced actors trained specifically for group ADR. It's the only group I know of outside of Los Angeles, and undoubtedly the fastest and most efficient way to add group ADR to any project. I highly recommend Rebeloop.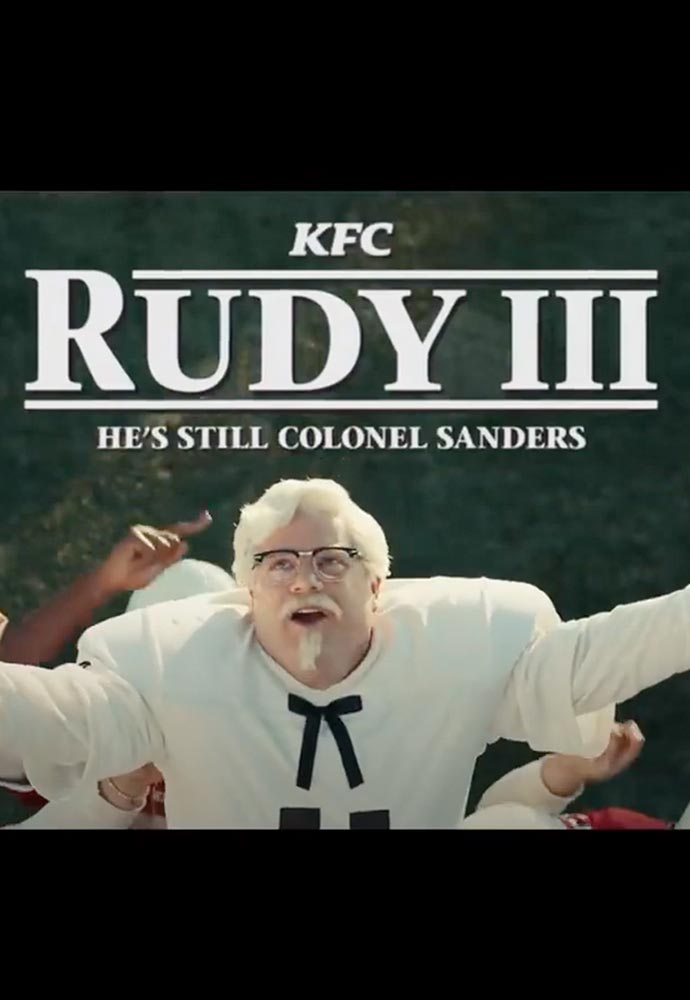 Rebeloop really brought forth this amazing texture, an extra layer, to the movie that we couldn't have accomplished with library sound.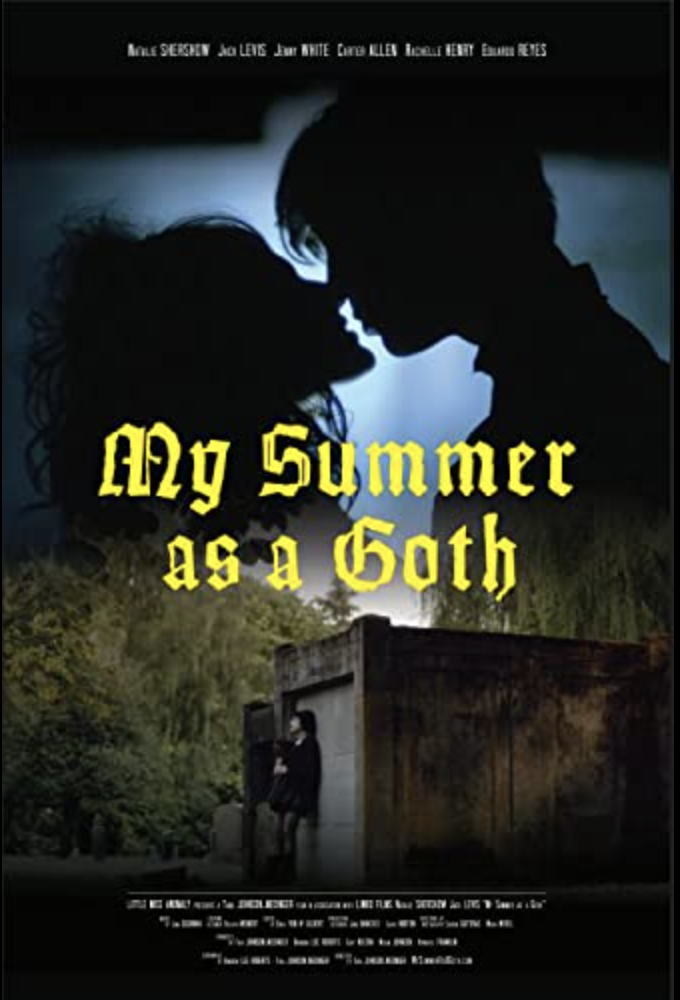 Mike made like hundreds of different types of vocal expressions. The audio from the group is very inspired. It was funny how we could hear Mike also directing the group. They are undoubtedly a very professional group of actors. I don't think I could have directed them as he has done.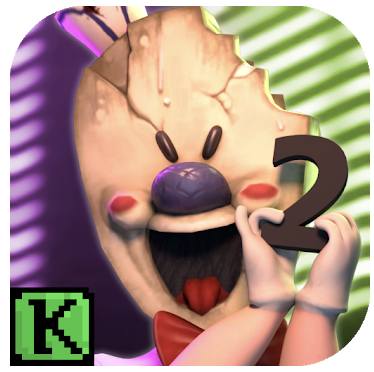 Rebeloop helped add significant production value to the 3 films of mine they worked on. And I've already booked them for my upcoming feature narrative!